Leather Care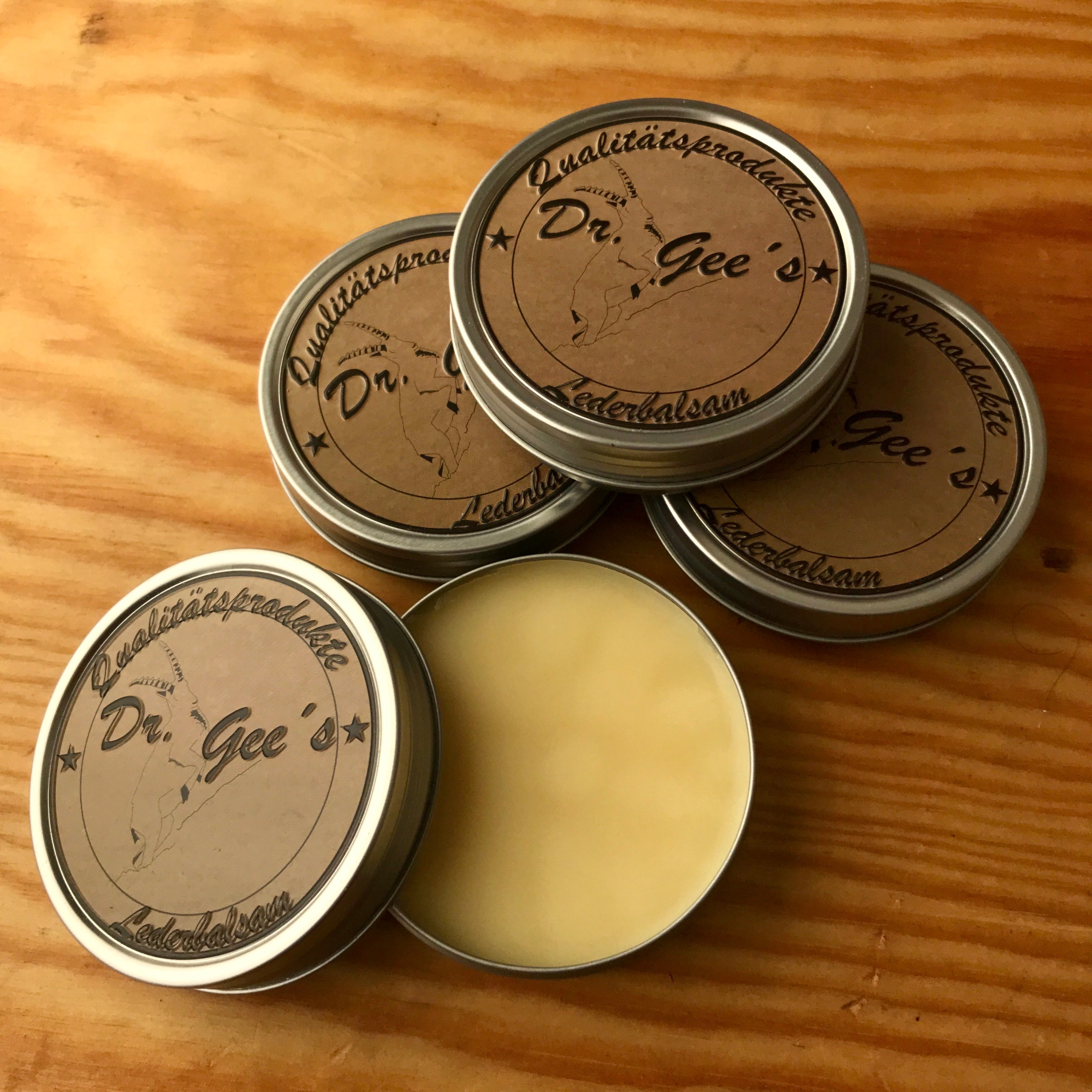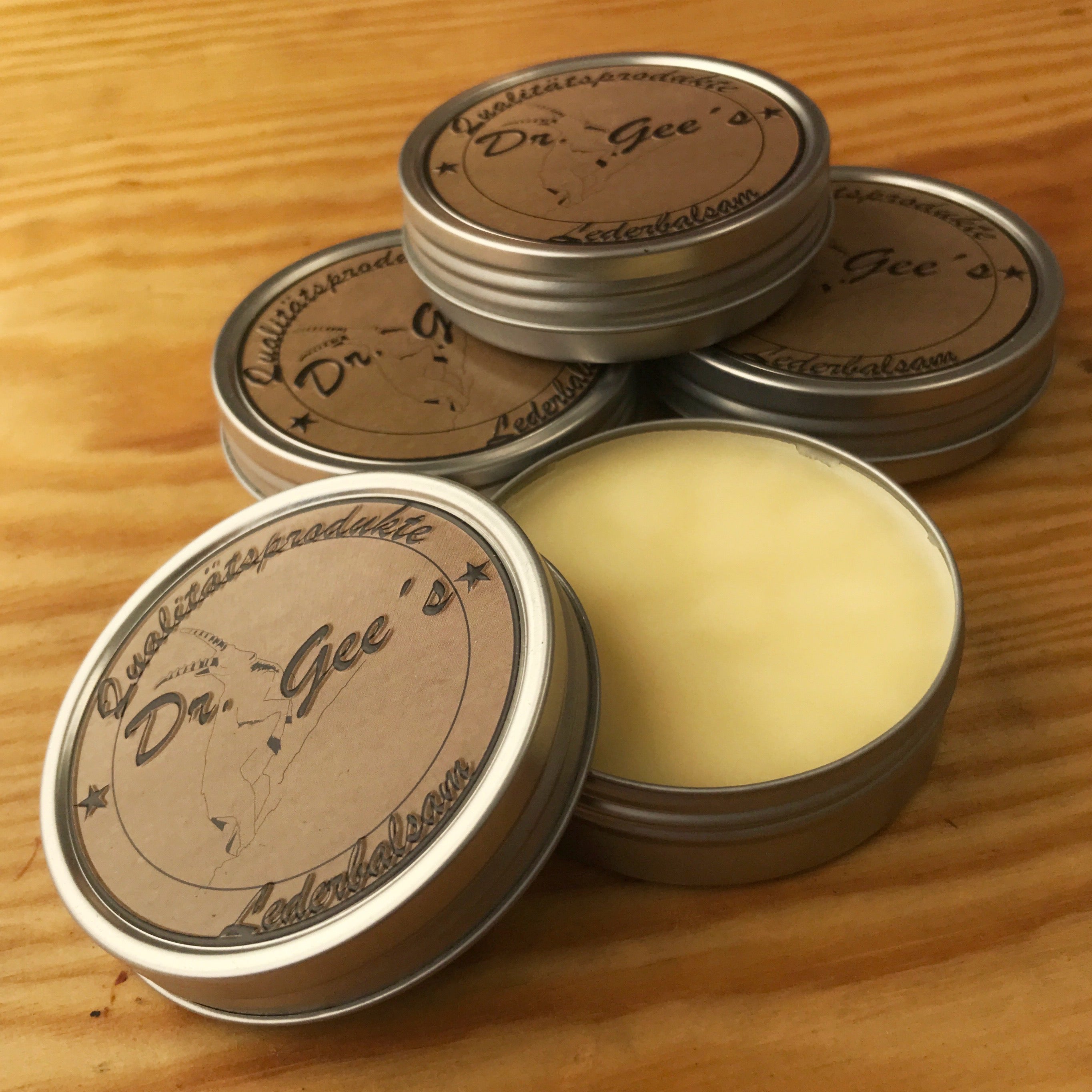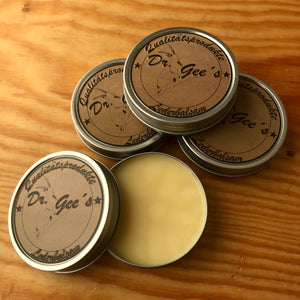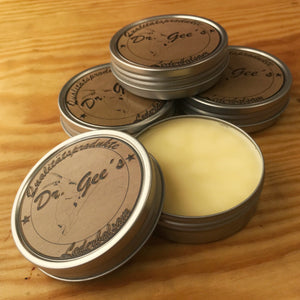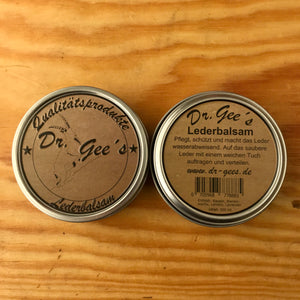 NEW Leather Balm Dr.Gees
Our choice for the maintenance and reconditioning of leather is Dr. Gee's Leather Balm, the optimal and natural care for leather. It protects, nourishes and waterproofs.
Makes older leather supple again.
100% eco-degradable, no fluorocarbons or added dyes.
The leather absorbs this balsam very well so it nourishes the leather in a deep and excellent way, but you must take into account that it will darken the colour of the leather a little, on natural and russet leather it takes a fantastic colour, it can also be used to force a little the natural patina.
Can be used to keep the edges of your wallets well protected and shiny.
Contains: Canola oil, beeswax, lanolin, lavender.
Contents: 100 ml
Made in Germany
---